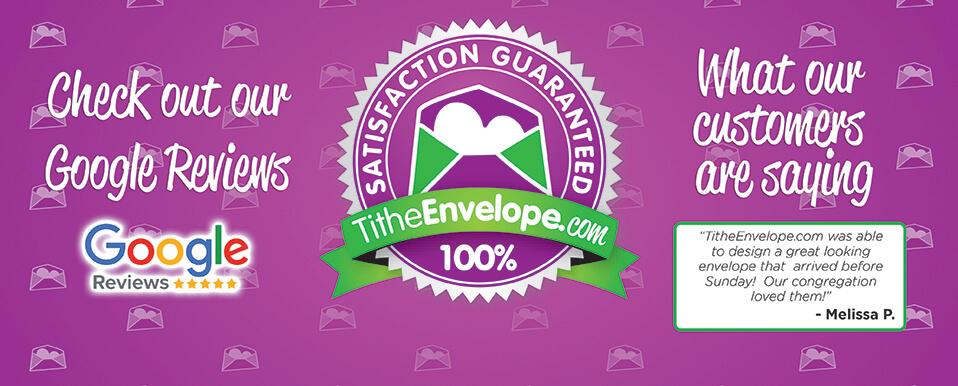 Hours MON-FRI 8:00am-5:00pm EST
4333 Silver Star Road
Orlando, FL 32808


|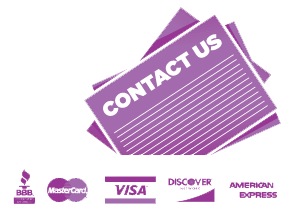 TitheEnvelope.com provides complete church envelope services to boost the value and convenience of offerings to your church. As Orlando's largest and well-known church offertory envelope printer, TitheEnvelope.com has the proficiency to meet your requirements. Whether you need monthly or weekly envelopes, a special rush order, or any other style of Church envelopes, TitheEnvelope.com has you covered!.
Pre-Printed Envelopes;
Blank tithe envelopes;
Why People Use our Church Envelopes
We offer flexible resources that can be changed according to your Church requirements;
TitheEnvelope are available at reasonable prices for all sizes;
Awesome and custom Free designs and custom tithe envelope printing are a great way to show the church philosophy, and give the chance to designate how the remittance envelopes will be used; will be used;
Tithe offering envelopes preserve privacy and ensure daily/weekly/monthly offerings are perfectly recorded;
Tithe remittance envelopes remind us of the desires of the church and encourage regular giving and attendance
If you are short on time, please feel free to use one of our custom Church offering envelope templates. Just choose any template, you can then go in and add the name of your church, the types of funds, and logo to fit requirements of your church. We are offering a large number of templates to assist you in your envelope designing. Don't see one you like? Have one of our on-staff graphic designers create your envelope for FREE!
Our Tithe Envelope Free Online Designer is simple and easy to use. It will also save your layout for you if you want to come back to it at a later time. If you have any questions, please call us at 1-800-377-6155. We look forward to helping you and guarantee a quality product at reasonable prices.